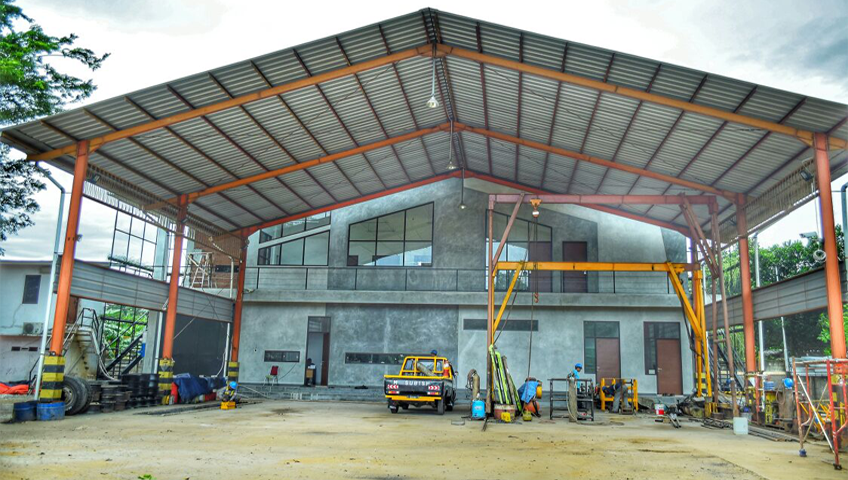 As a company specialized in logistics transport, we are confident in delivering the best service because of the following strength of ours:

Sebagai perusahaan yang unggul dalam transportasi logistik, kami percaya diri dalam memberikan pelayanan terbaik karena adanya keunggulan berikut.

1. We Have Wide Range of Specialized Services.
You contact us, then we'll take necessary measure and offer you the most suitable service. We're flexible enough to adjust the procedure to suit the type of freight.
⦁ Kami Memiliki Banyak Jenis Pelayanan yang Dirancang Khusus.
Anda dapat menghubungi kami, kemudian kami akan memberi tahu pelayanan jenis apa yang paling sesuai. Kami cukup fleksibel dalam menyesuaikan prosedur dengan tipe barang bawaan yang harus diantar.